ARDEL SECURITY SAFES
DESIGNED & MANUFACTURED IN AUSTRALIA
We are a family owned and operated company located in North Western Sydney. 
Ardel Safe Co. has been manufacturing quality safes and security products for over 35 years.
We have invested heavily in major equipment, including a state of the art laser cutter, to underpin our commitment to manufacturing in Australia. Ardel Safe Co is an Australian Made licensee, this is only applicable to genuine Australian made products.   
Our philosophy is to continue to stand firm against the tide of importation, and manufacture here, employing Australians, offering apprenticeships to Australian youth. Ardel support over 50 local suppliers to produce our products, in particular Australian steel.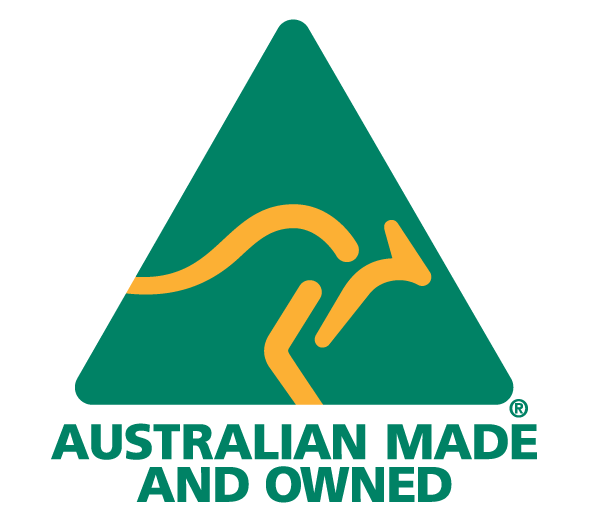 Company Info
We have a comprehensive and experienced engineering capability with respect to metal laser cutting, forming, joining and fabrication. This enables us to specialise in the manufacture of purpose built products to customer specifications.
Ardel manufactures a wide and varied product range, domestic and commercial safes and cabinets. We can supply our products Australia wide.
Safety, Continuity, Reliability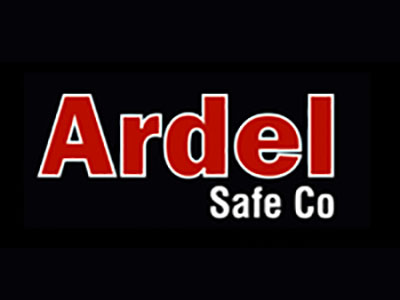 Ardel In House Laser Cutter
Ardel has invested in the latest state of the art CO 2 laser cutting machine from Japan, the AMADA LC1212a5. Virtually all components that go into making our safes are precision laser cut.
In house laser cutting allows us to design, cut and fabricate custom made products to customer specifications quickly and at reduced cost. We can cut alloy and low carbon steel to 12 mm thick, aluminium alloy to 6 mm thick, stainless steel to 8 mm thick.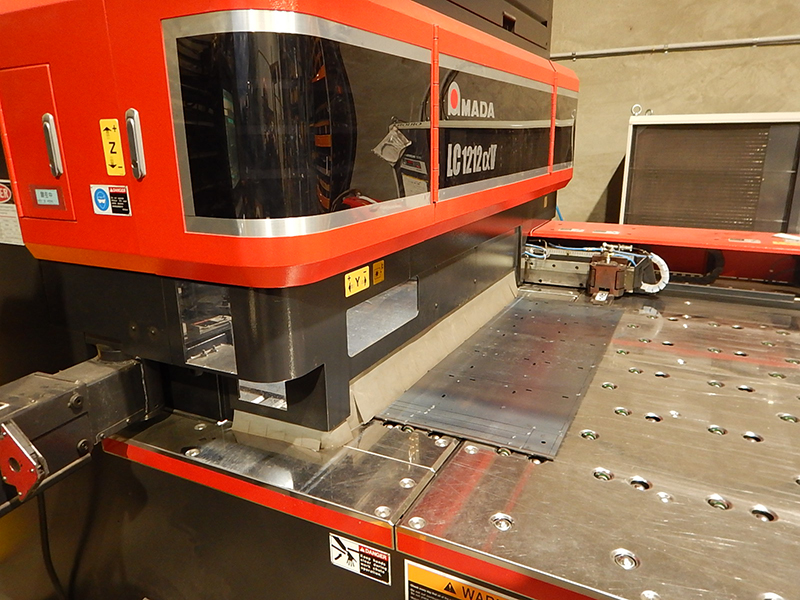 Our Guarantee
All Ardel products carry a 5 year warranty against faulty material or workmanship. Locks carry a 12 month warranty. This warranty excludes any damage arising from transportation or misuse of the safe.